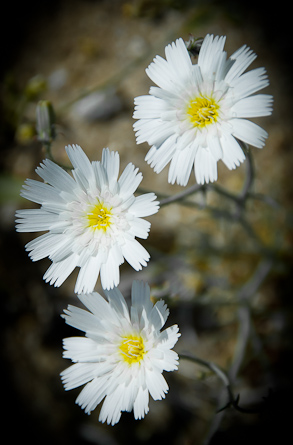 This is a sample of the extensive work of Los Angeles based photographic artist, Jim Everett. Many of the images shown here are available for purchase as prints, limited editions, or as image files for art consultants. Not all images are available, and some are included simply to showcase my work (mainly those images of people, architecture and interiors).
The aim of this site is to present a representative portfolio of my work. As with any current gallery, collections and items will be added, changed, and swapped out. So please come back again and review from time to time. If you would like me to let you know of changes, use the Contact form on this site, and you will be added to the mailing list for occasional updates and news.
Art consultants may either purchase individual items as signed prints, or selected images for reproduction. Some images are offered as limited editions (LE), and some are available for exclusive edition purchase. Individuals may also purchase signed prints and limited editions. For more information, please go to the Contact Artist page.
Click for TUSCANY VINEYARD MORNING - Pre-order Limited Edition print, featured in my iTunes Podcast
As well as the smaller range of subject shown here, there are many other finished items. I can also produce a series around selected subjects, or create a style or look to meet specific needs that fall within my artistic gamut. My own image library has around 20,000 images.